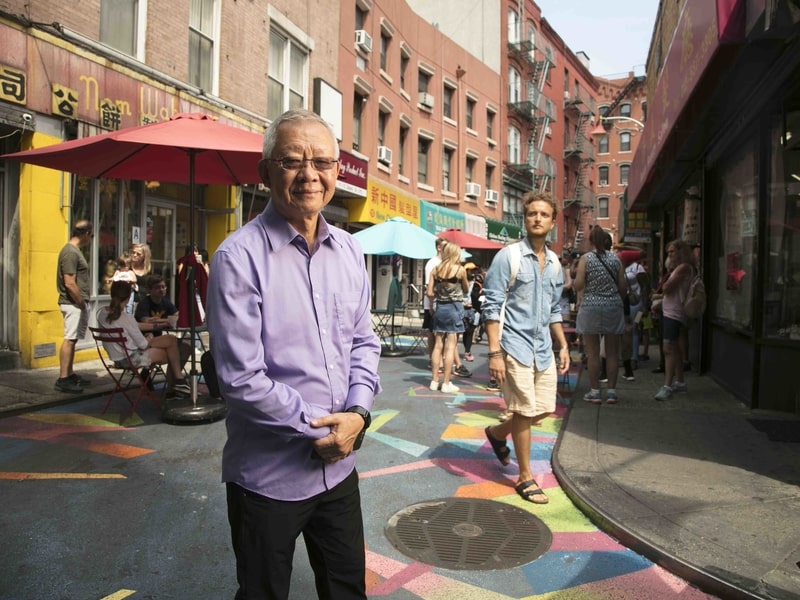 All over the world, sustainable tourism initiatives are multiplying. From a chic hotel in Milan, with zero emissions and 99 percent of its bathroom products based on biodegradable substances; to the city of Gaansbai in South Africa, where conserving the native flora and fauna is the community's priority.
To recognize the entrepreneurs, companies, individuals and communities that make these initiatives possible, the United Nations is celebrating the International Year of Sustainable Tourism for Development in 2017.
Throughout this year, initiatives will be carried out in all areas of tourism to highlight the enormous capacity for transformation that tourism has to make the world greener, cleaner, more equitable and more inclusive. We must all participate in this special year, both people who have an interest in the sector and its sustainability and consumers who travel with the aim of discovering new experiences and places, while giving something back.
Studies show that more and more travellers want to travel without harming the planet. Today's tourists want to collaborate with the countries and communities they visit, reducing their environmental impact. Within this commemorative year, the "Travel, Enjoy, Respect" campaign emphasizes the central role of the traveler in harnessing this potential of tourism and doing so without harming the environment, traditions, culture and heritage of local communities.
But what are the options for making tourism more sustainable and what is its impact on the planet?
The impact is very important since tourism is a large global industry. According to data from the World Tourism Organization (WTO), tourism has grown from $2 billion in 1950 to $1.2 trillion by 2015. The number of international tourists has risen from 25 million in 1950 to almost 1.2 billion in 2015.
Domestic tourism is even higher, with an estimated 6 billion people taking holidays within their own countries. In short, we are all tourists.
This is good news, as tourism is a great source of employment for the poor as well.
It also means that there is a huge potential for sustainable tourism, even if it is still only a small part of the sector.
Tourism generates about 5 percent of global greenhouse gas emissions. According to the UN Environment Program, that percentage is even higher — 12.5 percent — if we take into account the energy used in hotels, food transport or hygiene products.
Other important data are those related to water use. In Europe, a tourist consumes more water on holiday than at home, and those who opt for luxury hotels use up to three times as much water as they would in swimming pools or on golf courses.
Add to this the garbage generated at resorts and cruise ships, overfishing in coral areas to feed tourists, the loss of wildlife to build hotels and the impacts on the culture of local communities.
In addition, the tourism sector does not stop growing. The number of international tourists is expected to reach 1.6 billion by 2020, so huge changes are needed to achieve the targets of the Paris Agreement and the Sustainable Development Goals.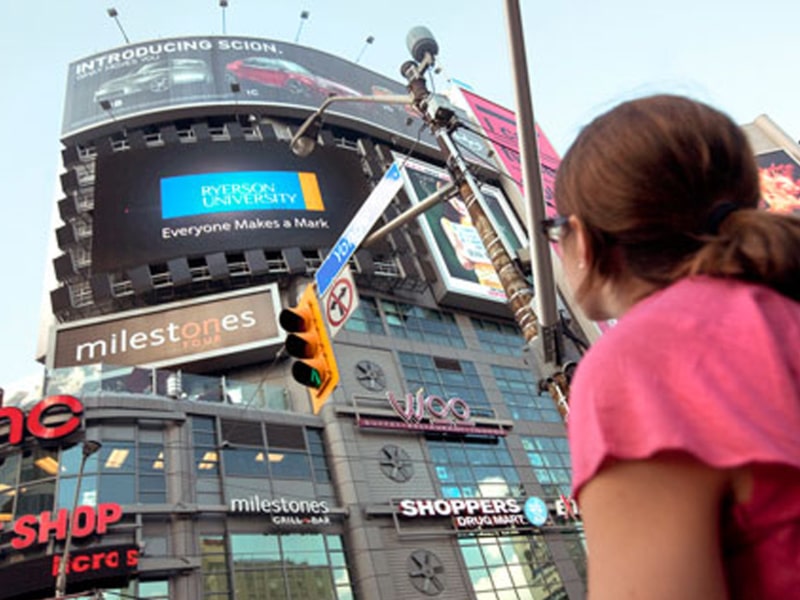 This year, you as a consumer can make a difference. Whether you take refuge from winter on a tropical beach, or are taking the plunge to discover the secrets of your own country, you too can reduce your environmental footprint.
It may seem complicated, considering that there are hundreds of standards for sustainable tourism. Start by consulting the Global Sustainable Tourism Council's guide to sustainability criteria for choosing hotels, destinations and tour operators.
Then get a travel guide with information on the "greenest" offers in the countries, cities, communities and hotels you plan to visit. By encouraging publishers to include more environmentally friendly options in their travel guides, we will have more options to choose from and destinations will gain visibility.
Find out where you plan to travel, ask your travel agent or hotels how they manage water and waste, whether they source fruit, vegetables and meat locally and whether they have transparent and positive employment policies. Decide where to spend your money based on these factors.
Acting on flights is more complicated. Although airplanes are becoming more efficient, they are still the most climate-damaging mode of transport per kilometre travelled.
The best way to reduce the carbon footprint of your air travel is to offset it by buying carbon credits when you buy your ticket. The UN Climate Change Convention's "Climate Neutral Now" initiative provides advice on how to make these offsets work for real and positive benefits.
Once at your destination, buy local crafts instead of industrial souvenirs, eat local products and don't harm the natural environment.
With the International Year of Sustainable Tourism for Development, travelers are encouraged to reflect on how they can contribute to the sustainability of economies, societies, the environment and culture, as well as peace.
The "Travel, Enjoy, Respect" campaign informs you on how to achieve these goals and invites you to share your sustainable travel experiences so that we can see how sustainable tourism actually contributes to improving the lives of individuals and communities around the world.
These experiences demonstrate the great potential of tourism to make things better. It breaks down barriers, brings cultures together and reminds us of how incredible and beautiful the planet we share is.
Make your vacation not just a memory, but a cleaner, greener world through sustainable choices. Become an ambassador, an advocate of respect for our planet, our culture and the communities that wholeheartedly welcome us.